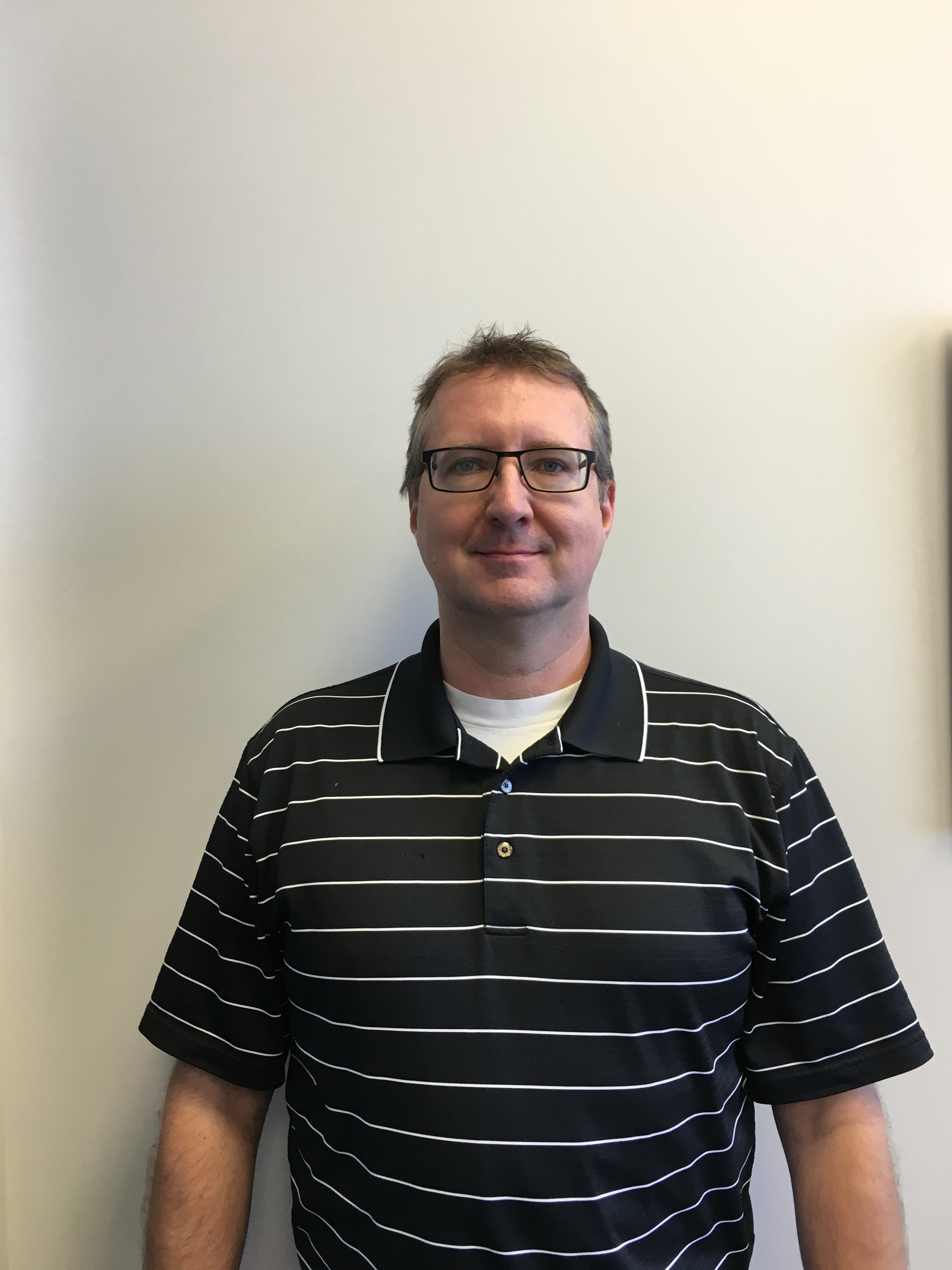 Shawn Henderson
Director of Sales
Shawn has been part of the Displayco team since January 2015 when his company, Derrick Exhibit merged with Displayco. As part of the Executive Management Team at Displayco he has quickly become a key player in the direction and growth of Displayco.
Starting in 1984 working full time for the family exhibit business, Shawn's 31 years in the industry has taken him through every position in the company gaining him invaluable experience and perspective of all facets of the business, cumulating with his taking over the roll of President / Owner in 2001.
Through the years the growth and sales of the business became his key focus, from developing programs for customers international trade show schedules to producing Canada Stands and Pavilions around the globe at trade shows to working with clients to analyze what product best fits their needs while always keeping focused on the customers' needs and success at these events.