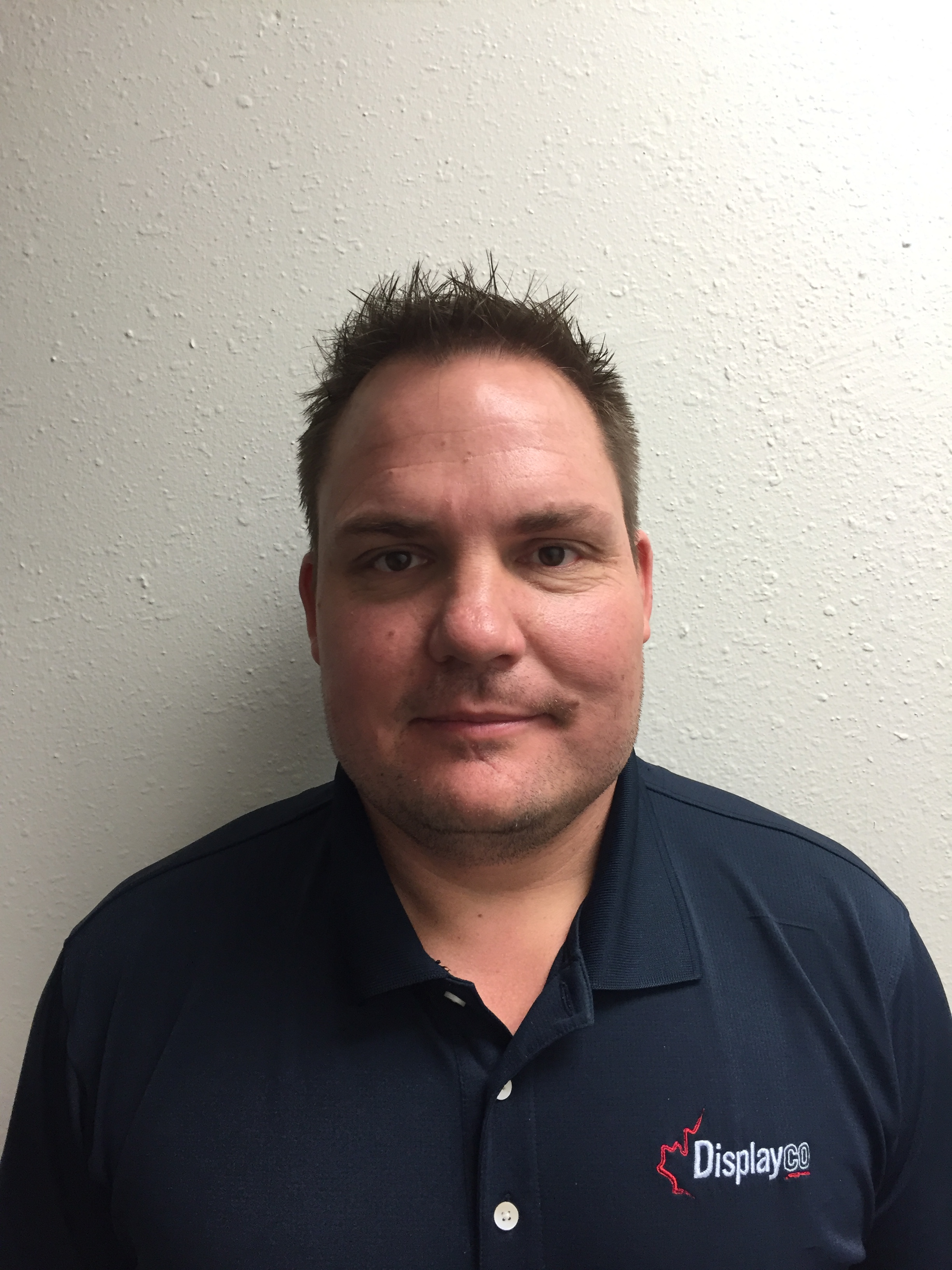 Trevor Packard
Co-Owner / Business Development & Design
Trevor has 23 years of experience with Displayco, starting as an account representative in Calgary in 1992. Trevor's sales management and proven ability to provide creative solutions have been instrumental in the success of Displayco.
On a day to day basis Trevor works with Displayco's key client base and sales team to develop and execute their trade show and event objectives both at home and internationally. Trevor's knowledge and experience has earned him a reputation from our clients for providing exceptional customer service and attention to detail along with providing creative award winning 3D design services.
Trevor currently sits on the Executive Team for Ospi (Octanorm Service Partner International) and has travelled extensively to many trade shows around the world over the past 10 years. This gives Displayco the experience, contacts and understanding of implementing and executing trade shows beyond the North American Boarders.